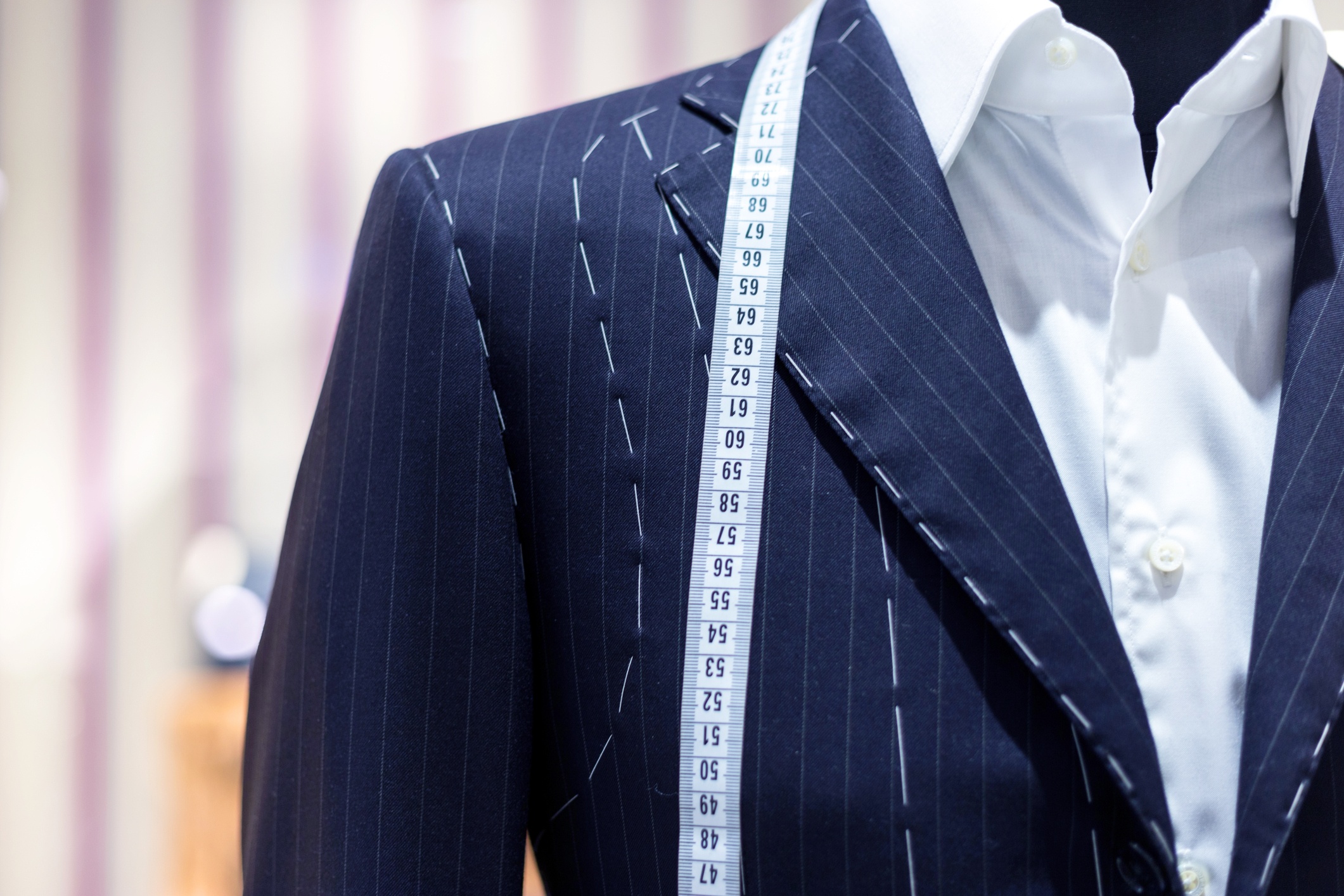 Personalisation. Marketeers have always understood the importance of it when engaging with target users and existing customers.
Read More [fa icon="long-arrow-right"]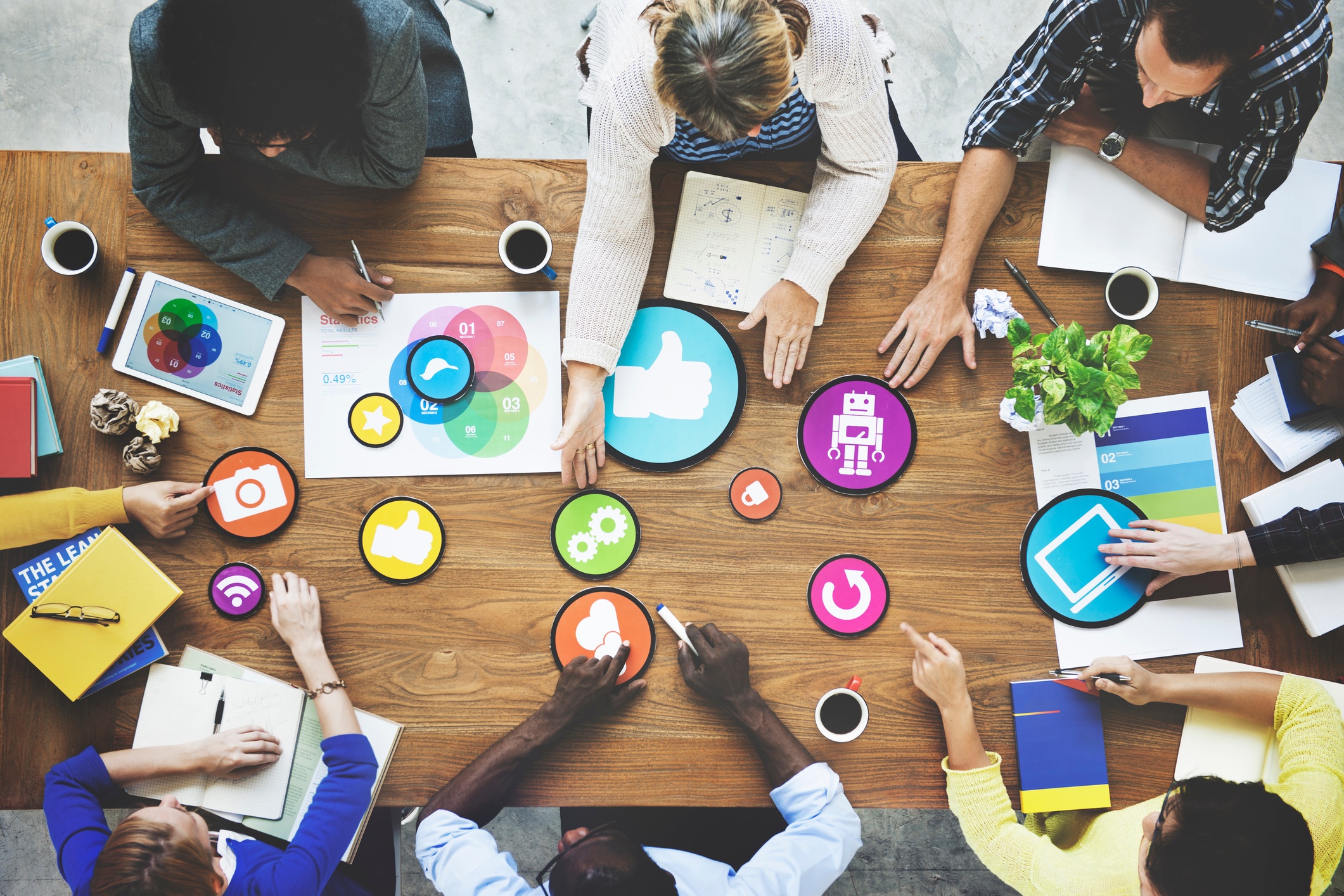 Our reflections on the practicalities of working with large organisation in-house teams & group level suppliers, and how to best utilise supplementary relationships with smaller Digital agencies to help solve challenges quickly and cost effectively.
Read More [fa icon="long-arrow-right"]